totally, totally stoked i tell you!
we had our camera club trophy evening on friday, and lo and behold...i won the b&w category and the digital art category!!!
and then to add to my excitement, they put together all the winners of the different categories through the evening, and they chose the 3 top photos of the year.
well...you will not believe it!!!! but my b&w got 3rd place
AND
my digital art entry won the IMAGE OF THE YEAR!!
OMG!!
i am still soooo excited! lol - can you tell...??!!
here are my entries
my b&w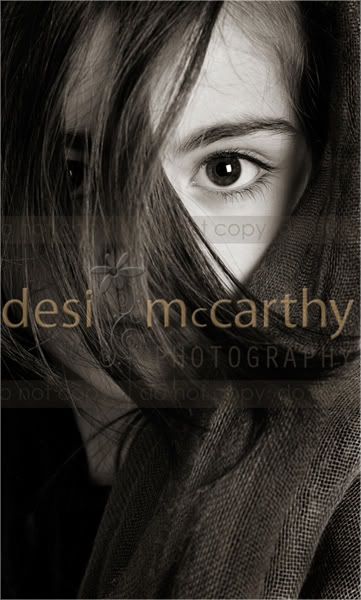 and my digital art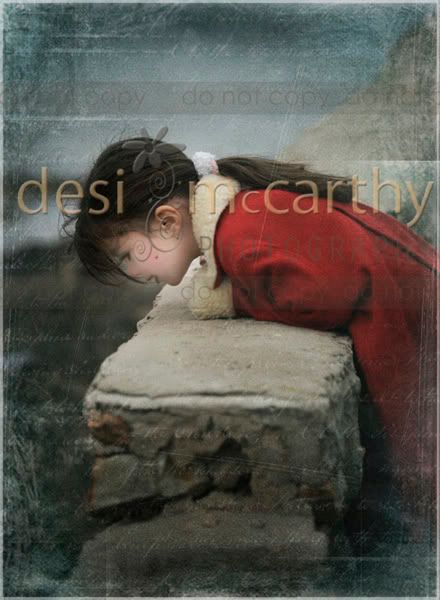 i tell you, i'm *still* smiling!