i've been stuck in studio for a while now, and i decided i needed to go out and do some natural light for a change.
well...i happened to get there at the wrong time of day. i thought it was late enough but not so.
i managed to find a shady spot tho, and did these.
can you see anything different to my normal shoots??
oh and me oh my, this teen! can you say: having it all???!!! WHAT a pleasure!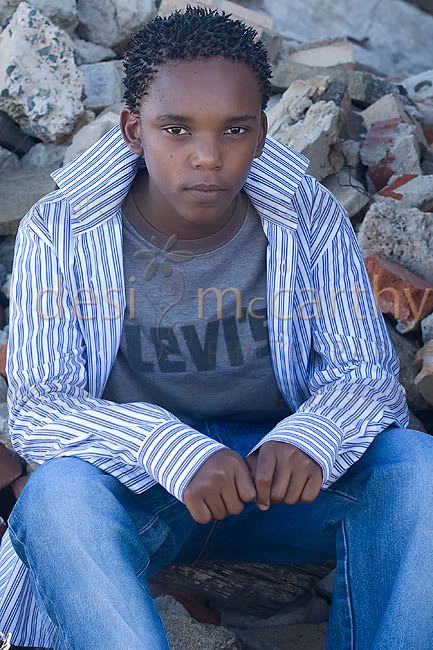 and of course my lovely niece